SeeMax incorporates Nikon unrivaled expertise in the optical system to create a lens that delivers unsurpassed visual performance across the entire surface of the lens. Distortions on the periphery are reduced significantly. Personalized based on your eyes and frame.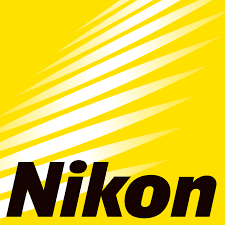 SeeMax Infinite
Have you noticed how your vision gets less clear when you look through the side of your lenses? With Seemax Infinite, the lens design precisely follows the frame shape so the the viewing area is the sharpest possible.
SeeMax Ultimate
Nikon empowers you in the co-design of your perfect progressive lens. Nikon's new patented Insights Technology allows every SeeMax Ultimate lens to be tailored to your needs, preferences and viewing habits.
Coatings
SeeCoat is Nikon's new super premium anti- reflection coating providing Nikon's highest scratch resistance to date. A super hydrophobic coating is easier to clean and lasts two times longer than super hydrophobic coatings.
Shop Your Next Look At Urban Eyewear