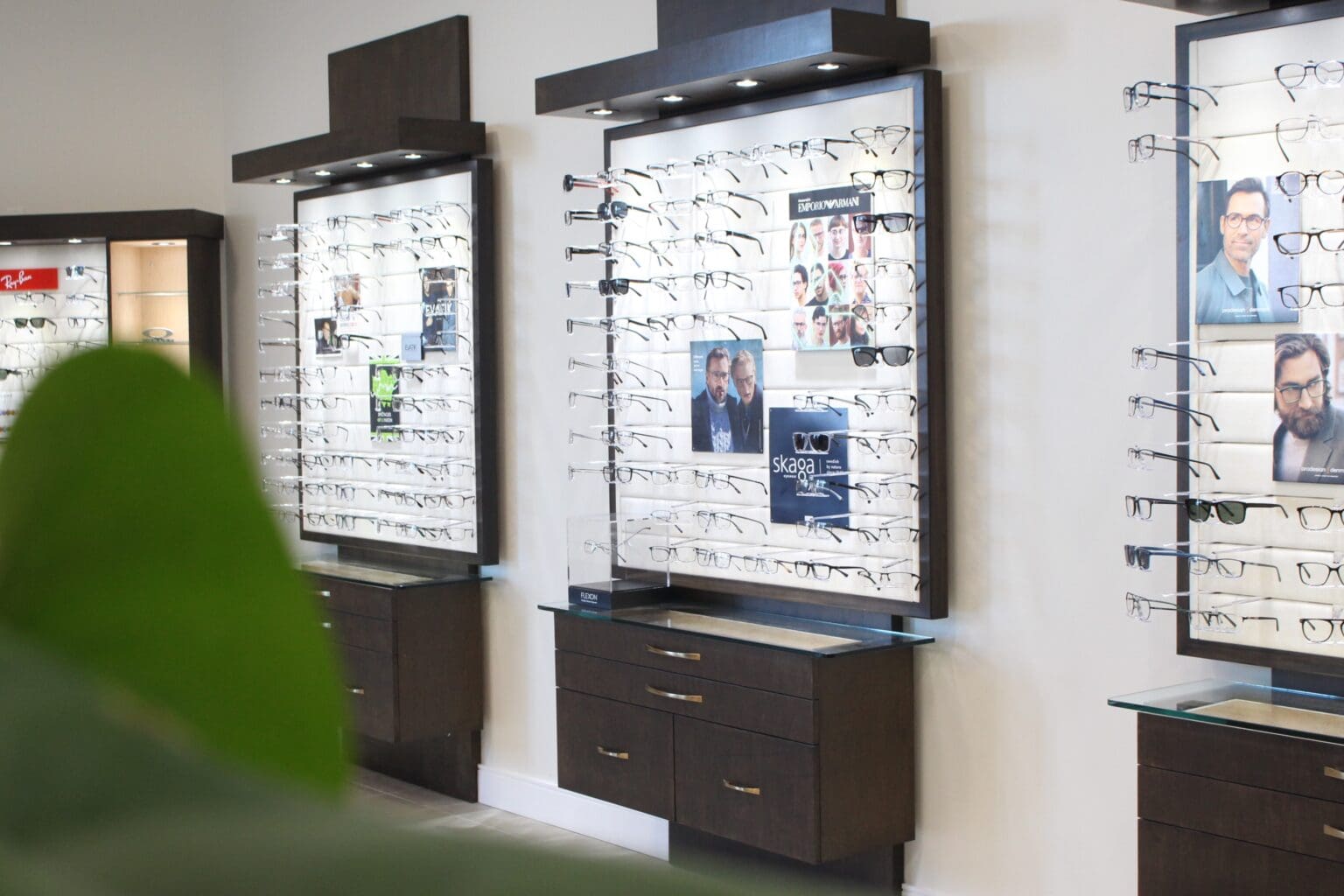 Some of our popular brands include Maui Jim, Alexander McQueen, Morel, WileyX, Evatik, Lamarca, Saint Laurent, Entourage of 7, Prodesign Denmark, Burberry, Charmossas, Coach, Emporio Armani, Francois Pinton, Versace, Dolce & Gabbana, Dolpi, Tiffany & Co., Puma, Silhouette, Lafont, Lightec, Gucci, Michael Kors, Oakley, OGA, Ray Ban, & Polo. And so much more!
Finding the right eyewear for you starts right here.
Choose a brand to get started! What you see here is just some of what we carry in-store. To view our full catalogue of eyewear – visit us at 379 Main St in the Thunder Centre. We'd love to see you there!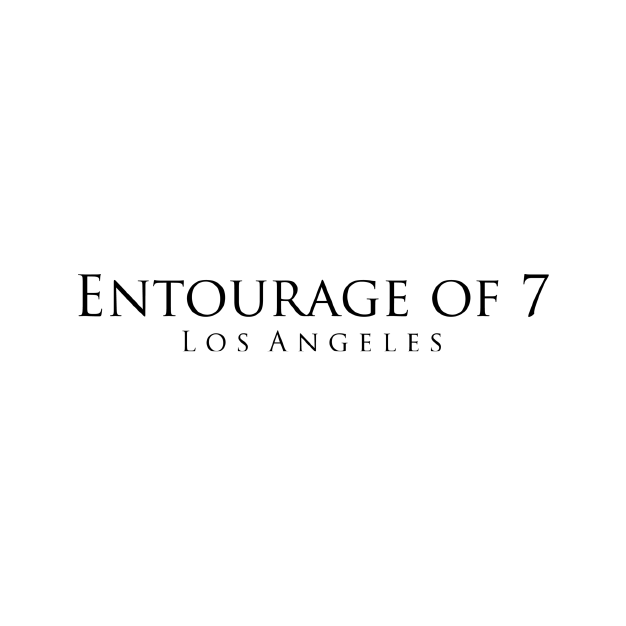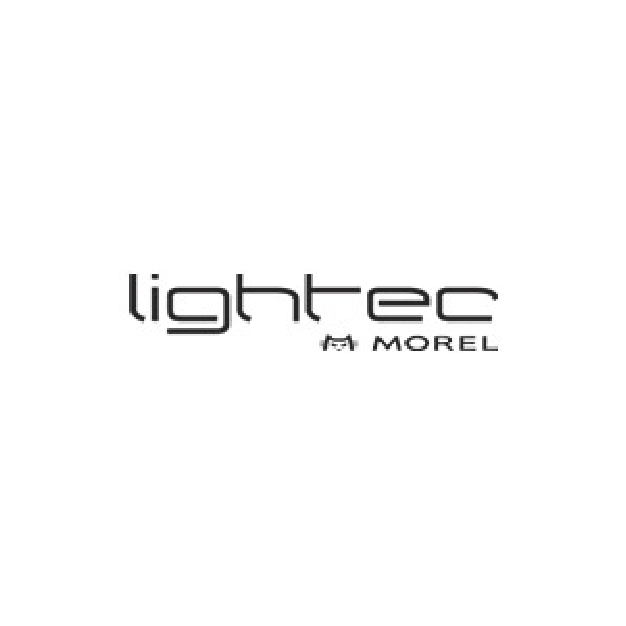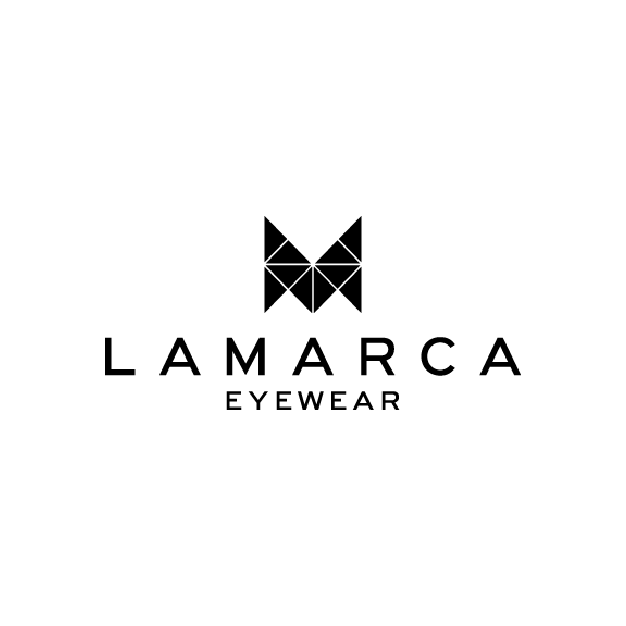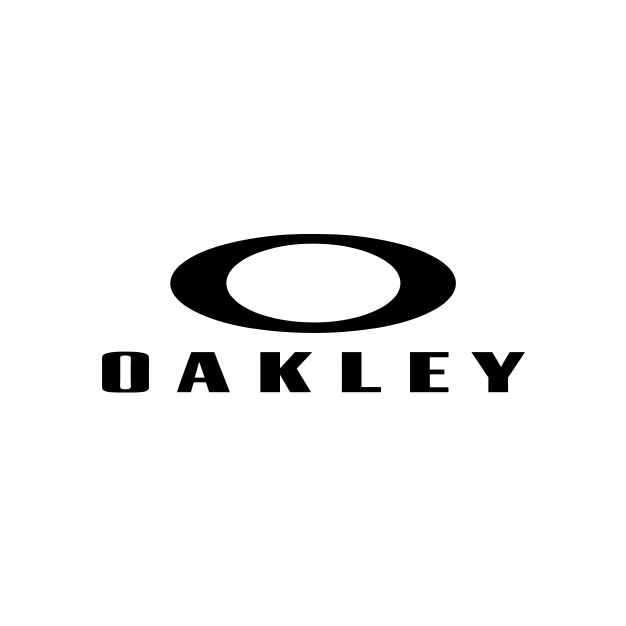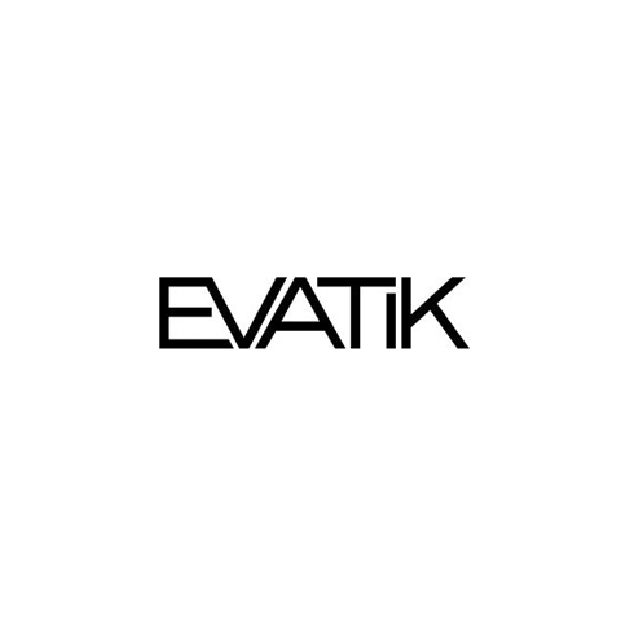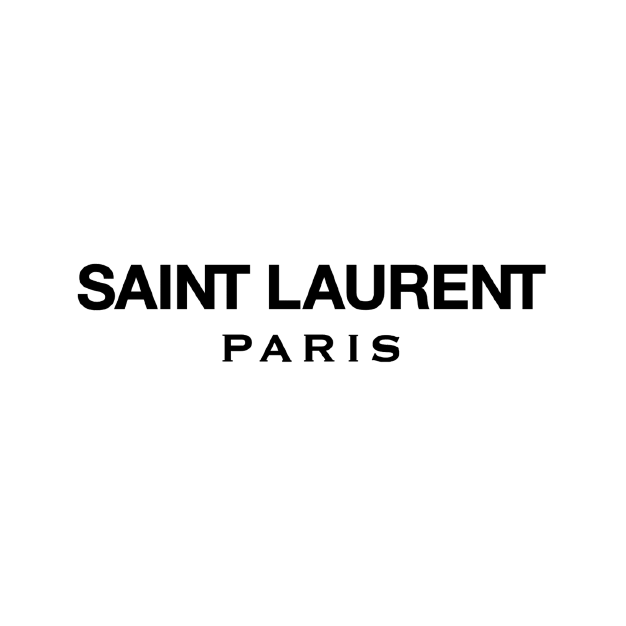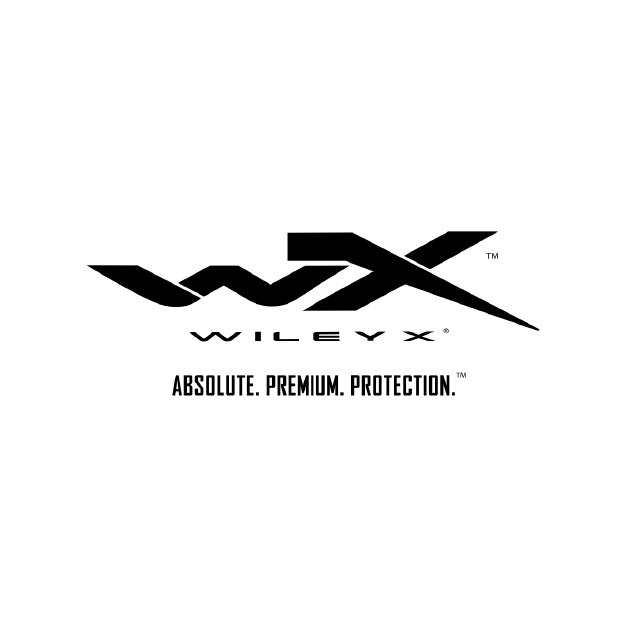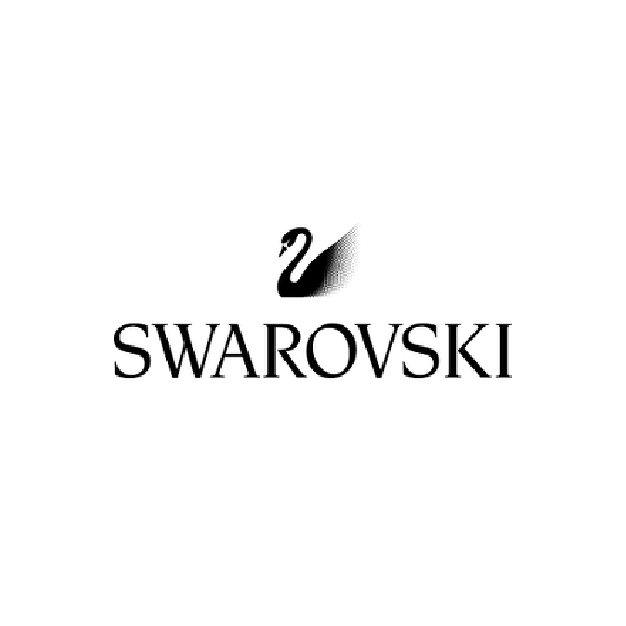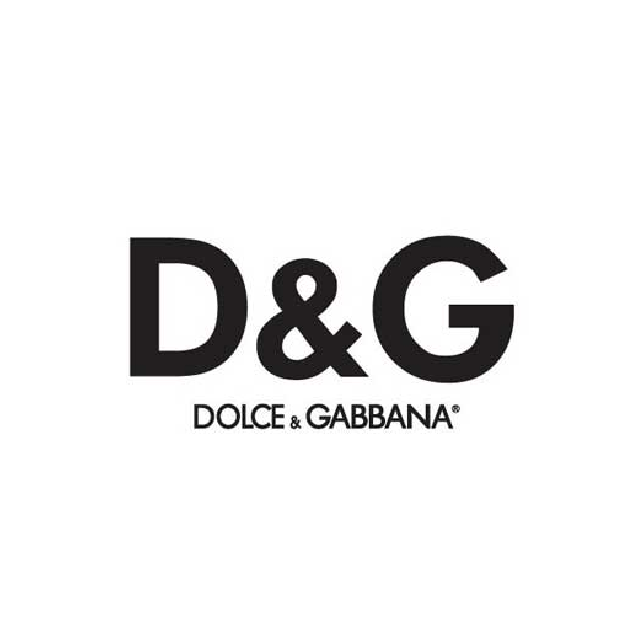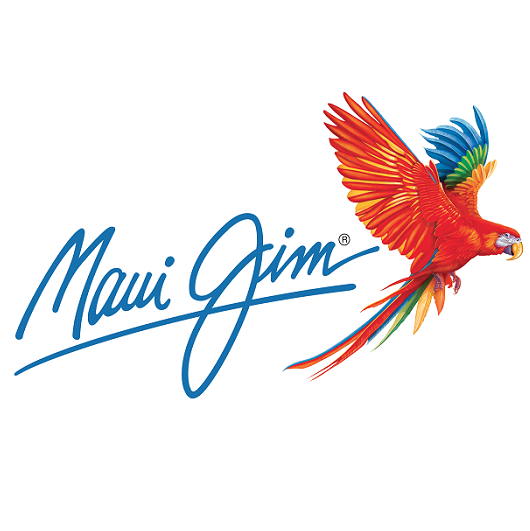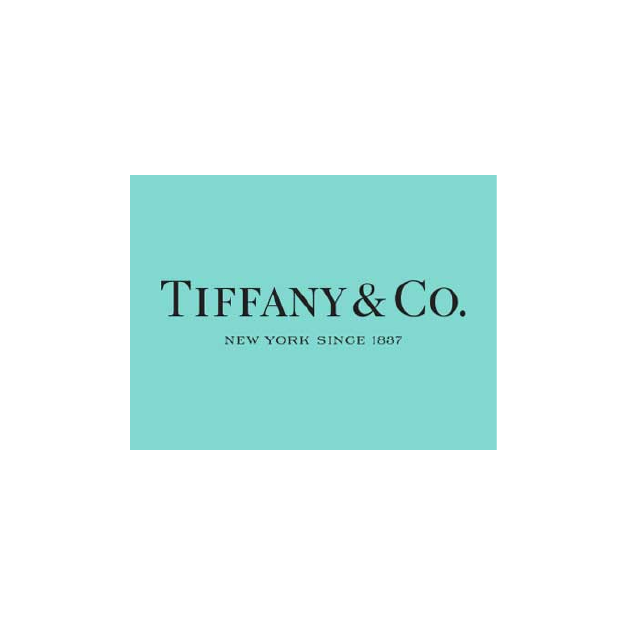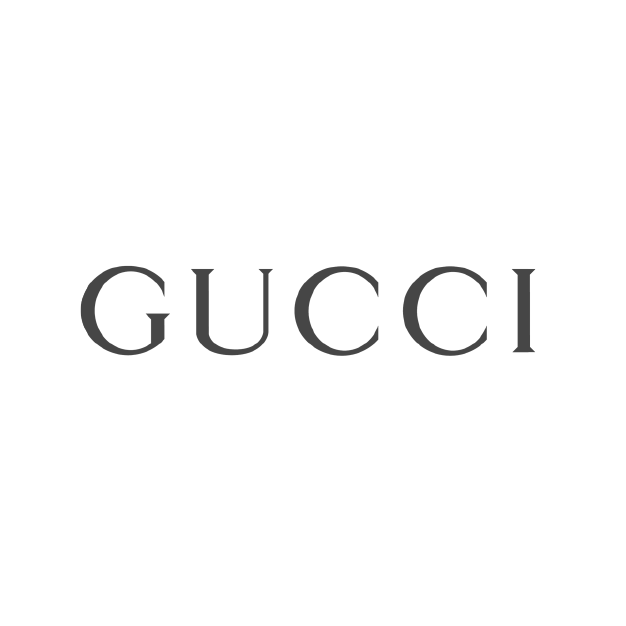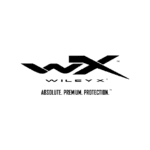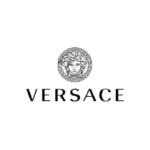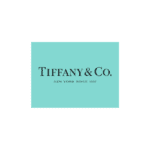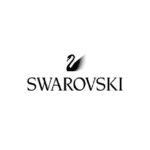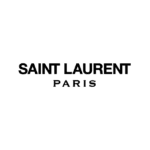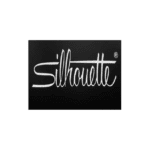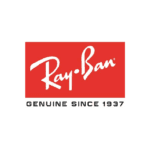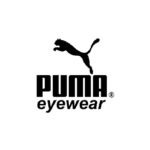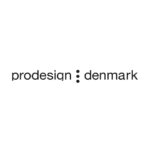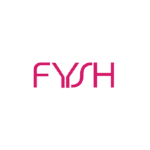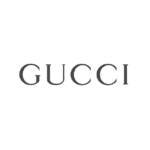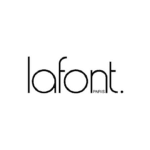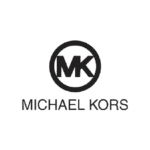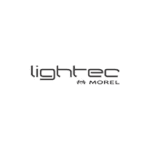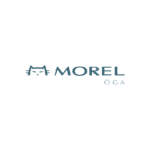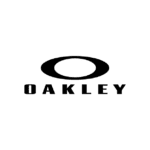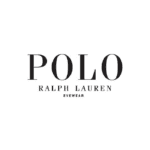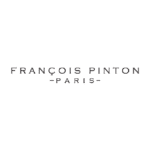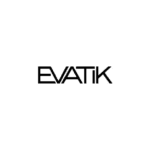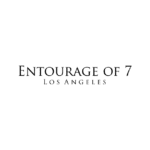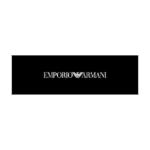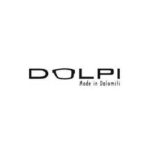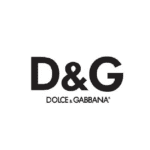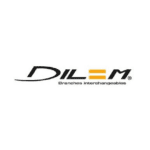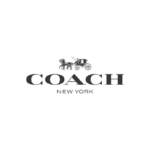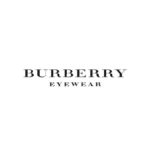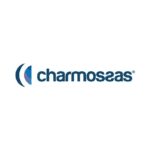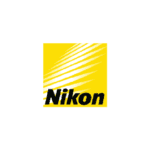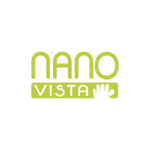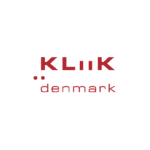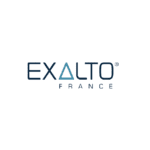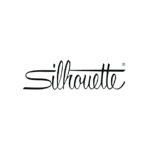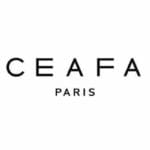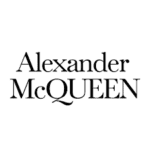 Shop Your Next Look At Urban Eyewear