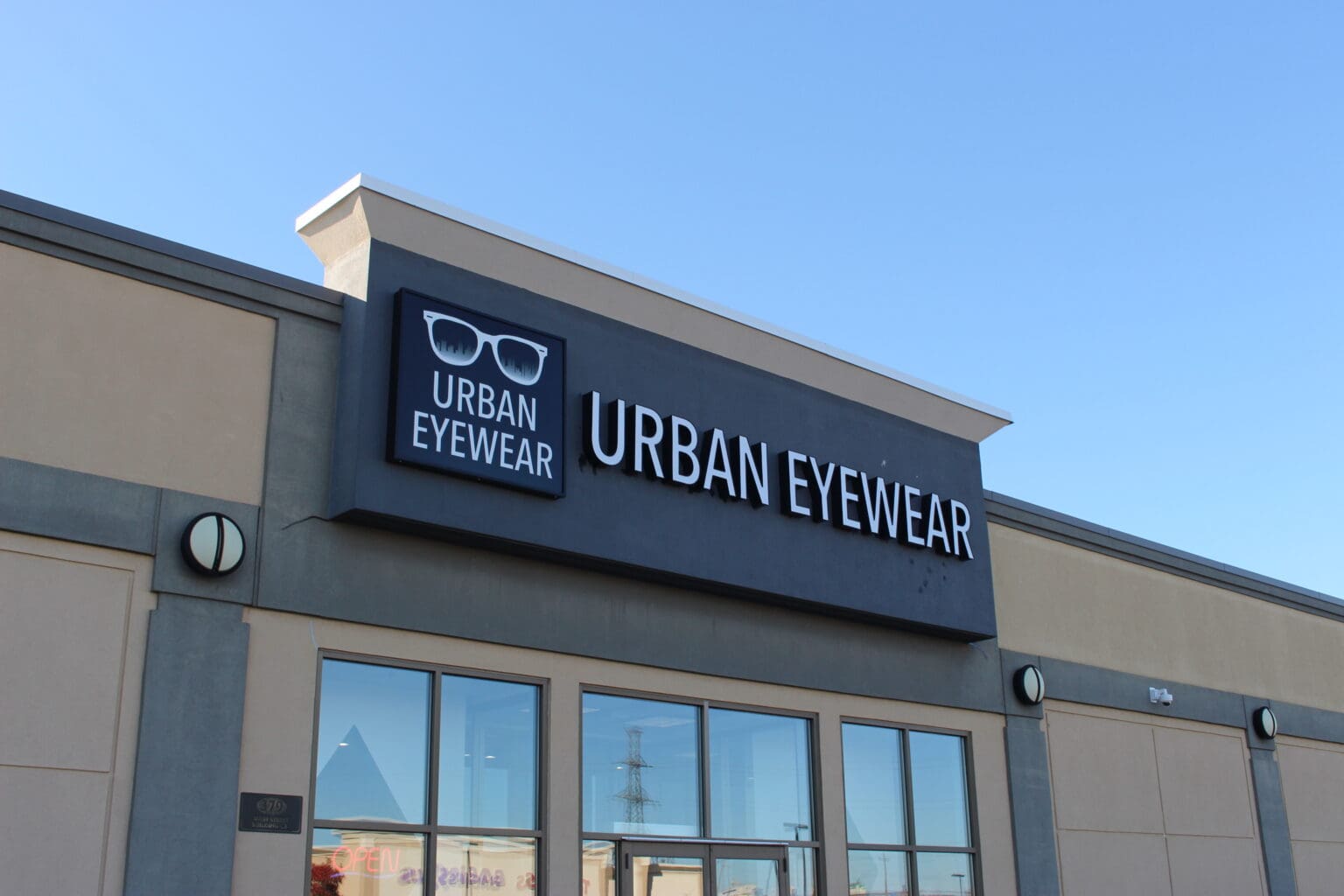 Urban Eyewear is located in the Thunder Centre. We carry name brands that you know and love, along with an incredible European collection, to satisfy every style you could possibly imagine.
At Urban Eyewear, we pride ourselves on providing the best eyewear experience for you. Whether you are looking for something trendy, unique, professional, or a combination of those styles, you are sure to find it here!
Comprehensive eye exams for your optical health.
Glaucoma, Diabetes, High Blood Pressure & Cataracts.
Treatment of common eye infections & ocular allergies.
Suffering from dry eyes? Get a dry eye examination.
Book An Eye Appointment With Us