Fall Styles Available Now.
We believe in complete ocular health examinations to evaluate your vision.
We carry exclusive name brands that you know and love. Check out some of our latest brands!
Our kids collection is always growing. Visit us in store to see our full collection of kids eyewear!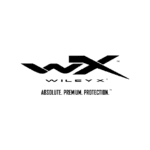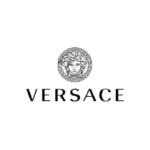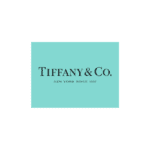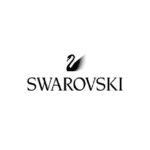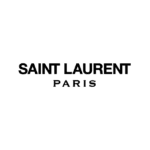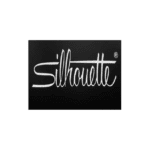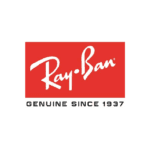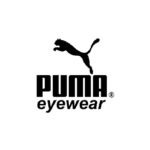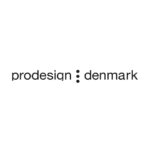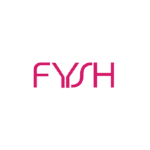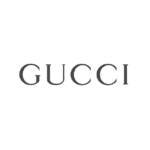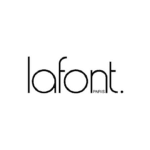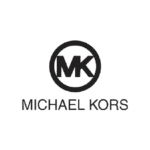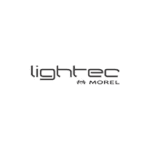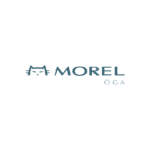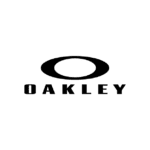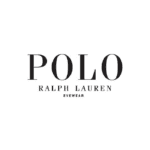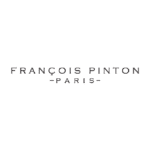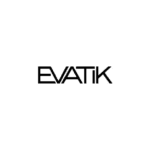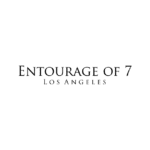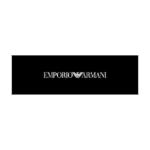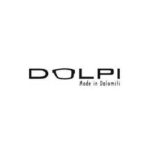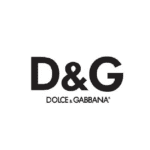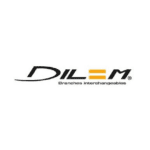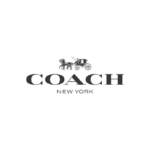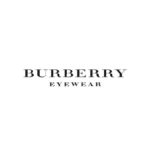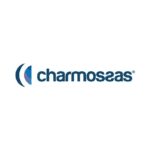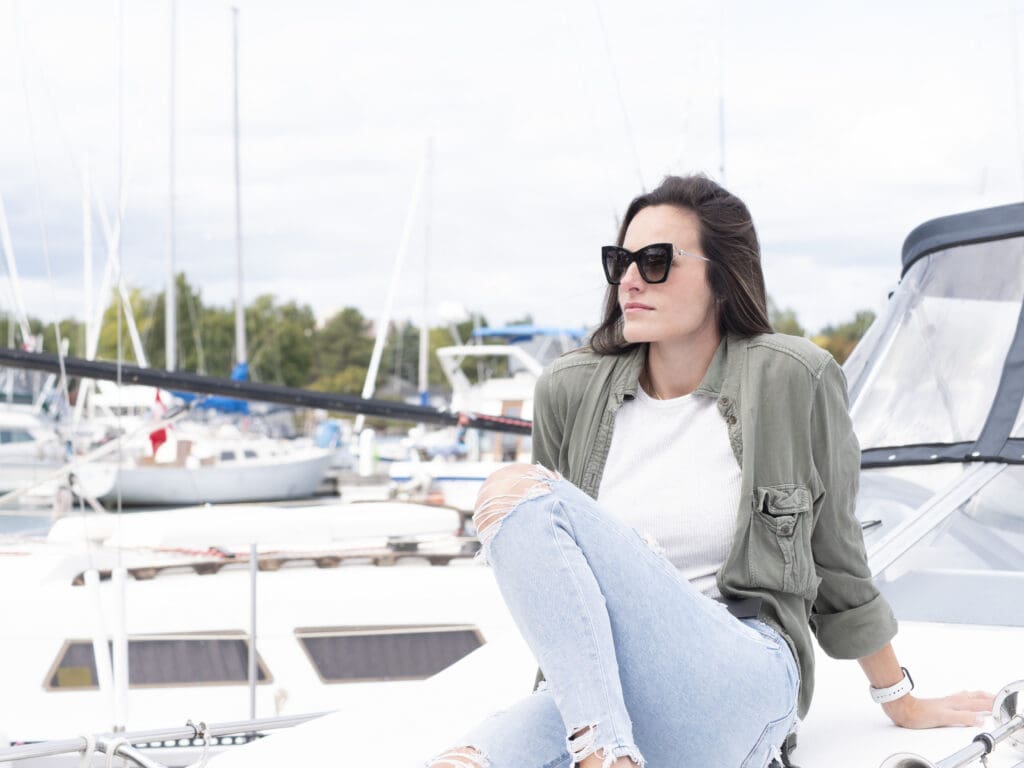 Hey Thunder Bay! Stay up to date on all of our latest brands and models by following us online!
At Urban Eyewear, we pride ourselves on providing the best eyewear experience for you. Whether you are looking for something trendy, unique, professional, or a combination of those styles, you are sure to find it here!
Shop Your Next Look At Urban Eyewear