Vision Perfected
Have you noticed how your vision gets less clear when you look through the side  of your lenses? That is because conventional lenses are not designed to be optimized for virtually infinite combinations of different prescriptions, frames and the eyes interaction with the lens.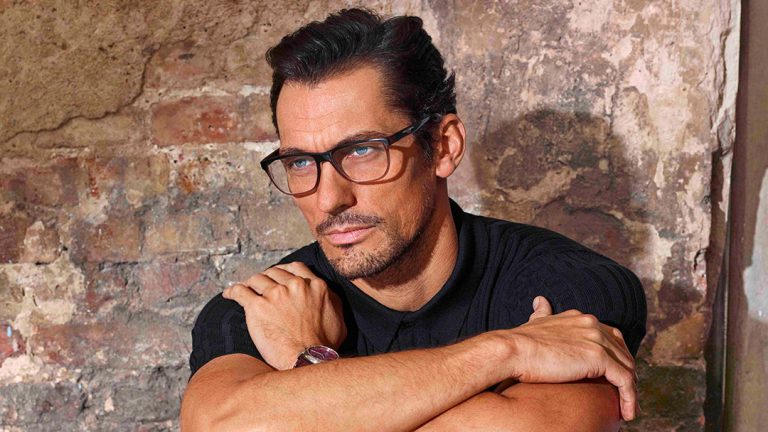 Frame Shape
With Seemax Infinite, the lens design precisely follows the frame shape so the the viewing area is the sharpest possible.
Sensitivity Optomization
This new excuse feature cancels the type of the aberration which you are more sensitive to so the lenses feel like they are tailor-made for your vision
8 Axis Optomization
The lens is designed with an 8-axis cylinder optimization to allow natural vision when scanning from side to side.
Shop Your Next Look At Urban Eyewear