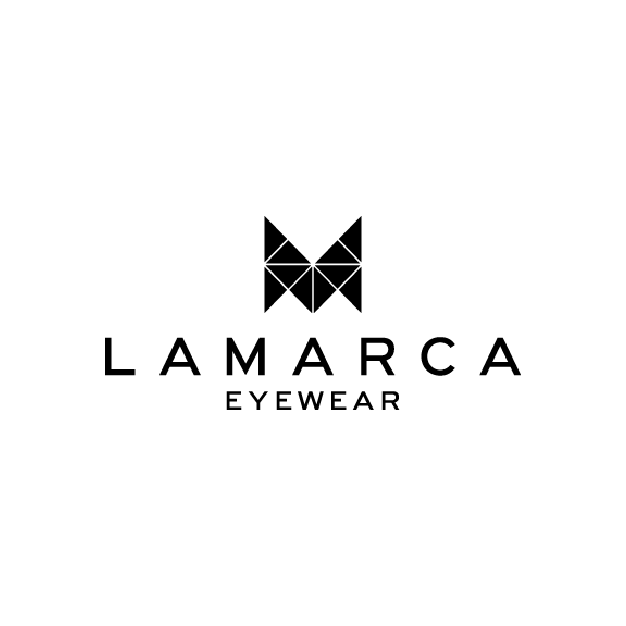 LaMarca eyewear draws upon a decade of expertise from the renowned Italian eyewear manufacturer, Trisottica. Inspired by art and nature, the LaMarca eyewear project aims to create instantly beloved eyewear.
Every LaMarca eyeglass reflects the pinnacle of Italian craftsmanship, crafted by hand to perfection. Notably, their distinctive embellishments, combined with the selection of top-quality materials, create a harmonious blend of comfort and aesthetics.
With a rich history in eyewear production, LaMarca ensures that wearing their eyewear is not only a unique and beautiful experience but also a comfortable one. Safety and style converge in this exceptional accessory.
Shop Your Next Look At Urban Eyewear