Redefining Vision Your Way
Nikon empowers you in the co-design of your perfect progressive lens. Nikon's new patented Insights Technology allows every SeeMax Ultimate lens to be tailored to your needs, preferences and viewing habits.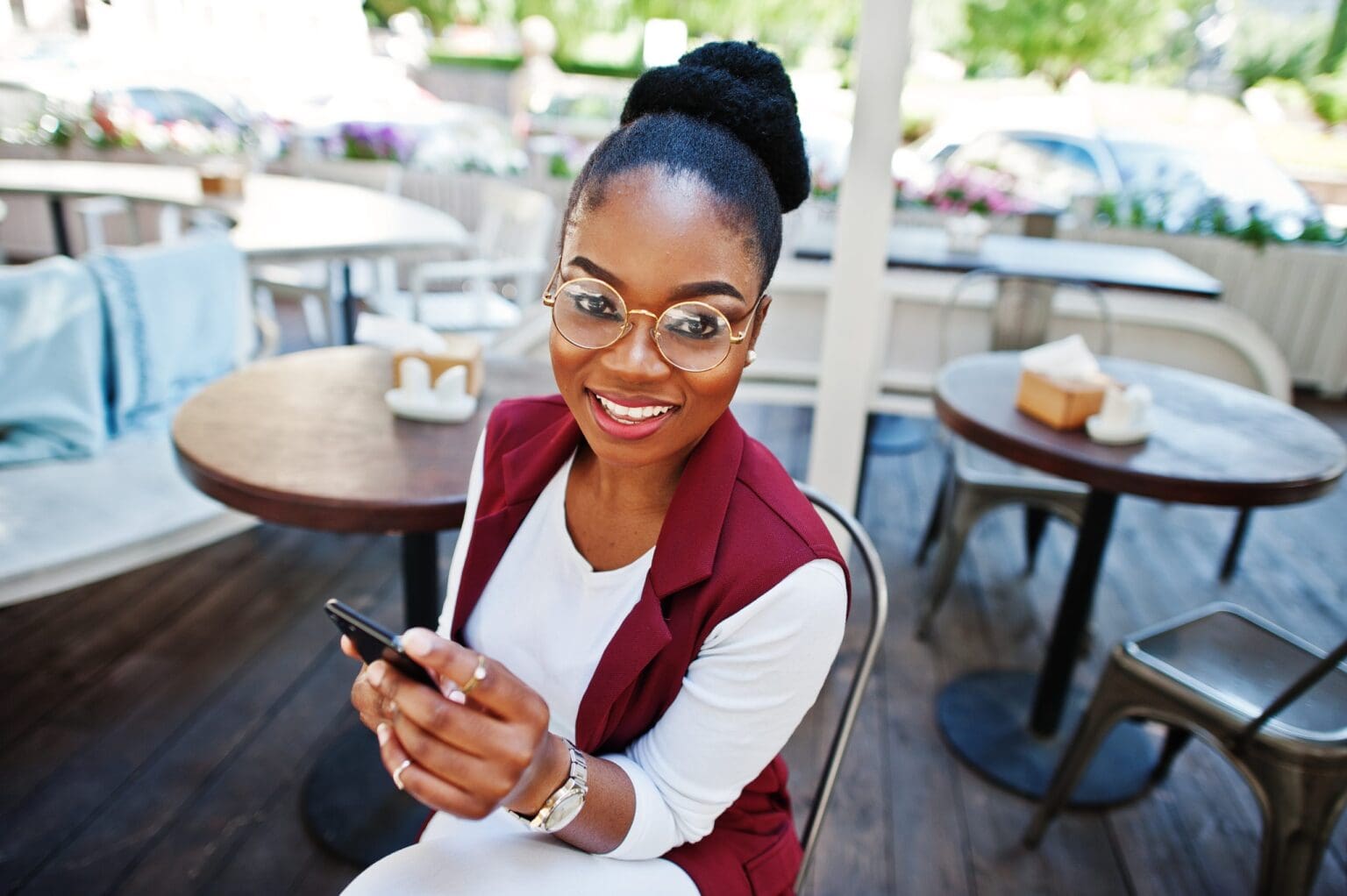 Your Preferences
With the all-new, patented approach to personalization helps you to see your world in a new way – you are in control of what matters most.
Your Needs
See more, search less. With nearly 40,000 unique designs, SeeMax Ultimate provides a seemingly boundless view offering natural vision.
Treatment
No matter what lens you were wearing before, See Max Ultimate adapts to your viewing habits making sure everything is instantly in focus.
Shop Your Next Look At Urban Eyewear